We Make A Great Drink, But What We're Really Good At Is Hosting!
Contact us today and let's get started!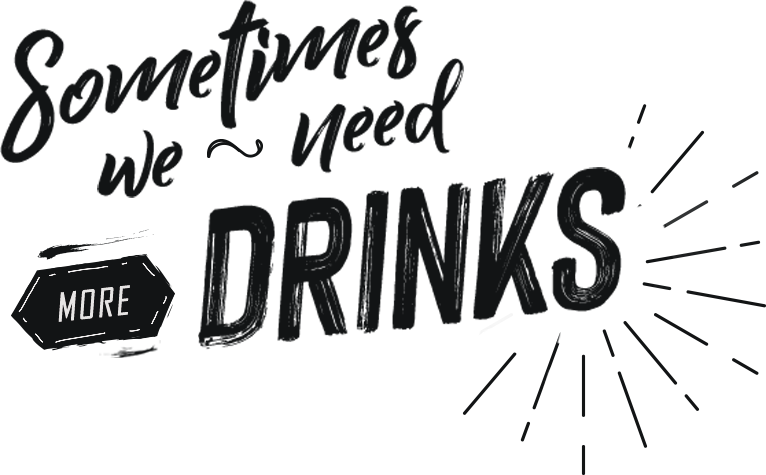 INGREDIENTS:
1 1/2 oz White rum
1 oz Fresh lime juice
2 teaspoons Sugar
6 leaves of Mint
Soda Water
Good Mojo


Muddle mint sprigs with sugar and lime juice in your favorite cocktail shaker. Add rum and shake. Strain into a chilled glass with ice, top with soda water and a dash of good mojo. Garnish with a sprig of mint leaves and serve with a straw.